The best starting point to discover Logroño
The best starting point to discover Logroño
A city with endless possibilities
Hotel Gran Vía Logroño is the perfect accommodation choice to discover the city. Whether you are travelling for tourism, leisure or business, everything is possible. We are located in a central street of the city's commercial and financial area.
Excellent transport connections
Urban bus stop just outside the hotel
Train station 15 minutes on foot
Taxi service at the hotel door
Bus station 10 minutes on foot
Logroño-Agoncillo Airport 20 minutes by car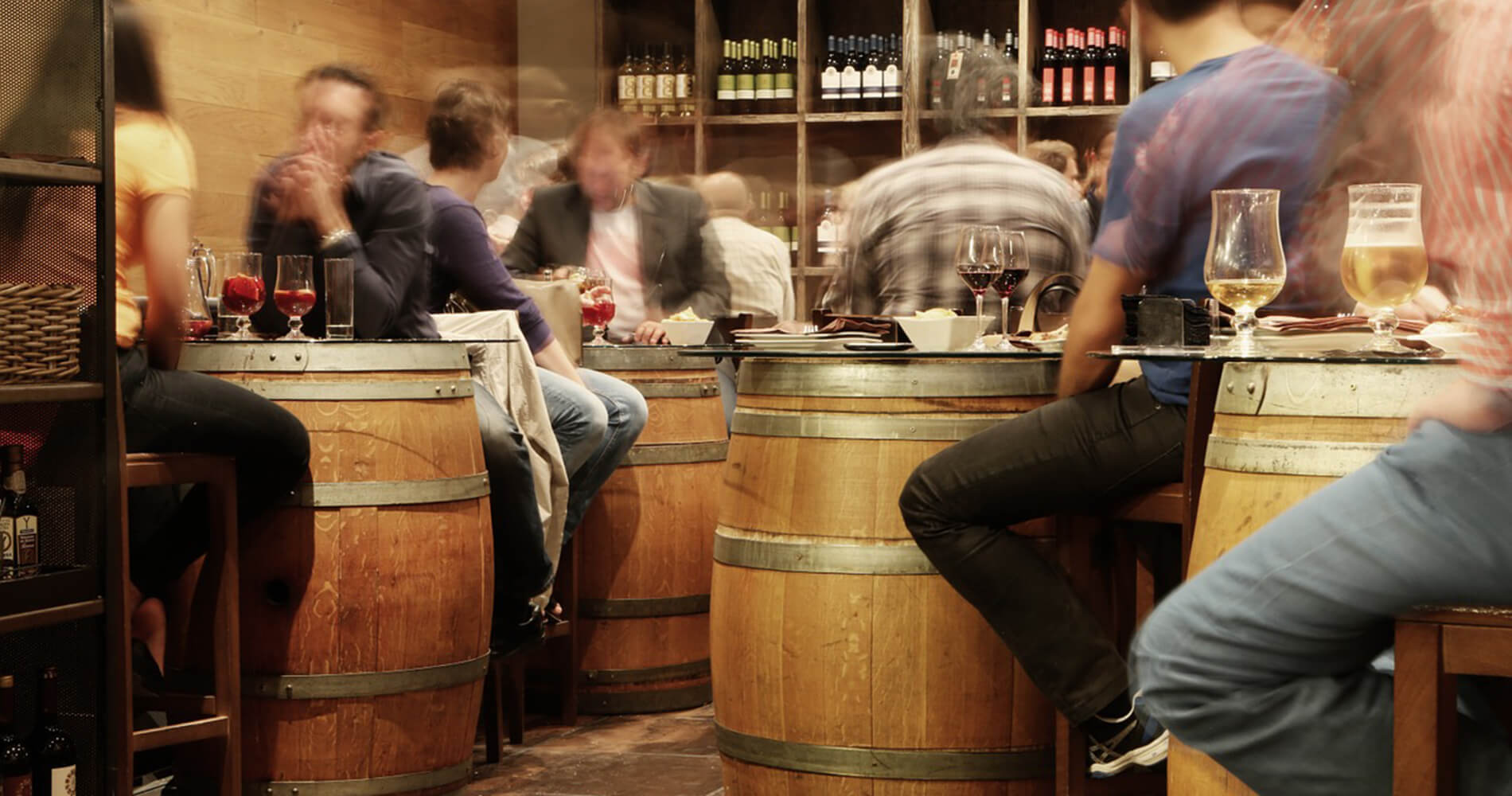 Near us
History, gastronomy and leisure
Discover one of the world's most famous wine regions. Logroño's old town is located just three minutes from the hotel. The city's most emblematic streets, Calle Portales, Calle San Juan and Calle Laurel are essential stops to discover the city's cuisine.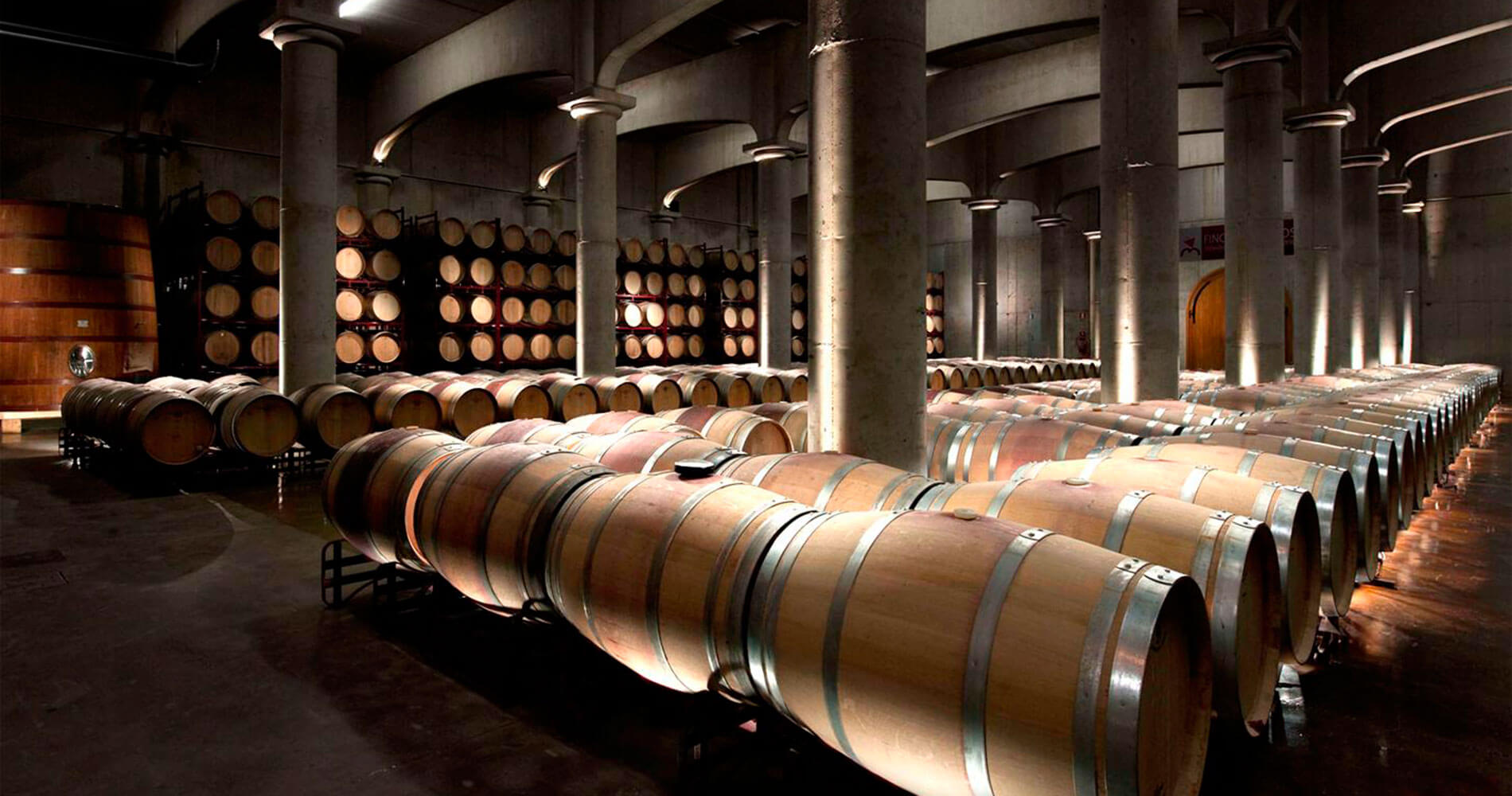 Wines and tapas
Logroño and its surrounding region is where some of the world's best Rioja wines are produced, which is why you can visit some of the most popular wineries during your stay, discover the secrets of winemaking and sample the most exquisite varieties. An experience that you will never forget!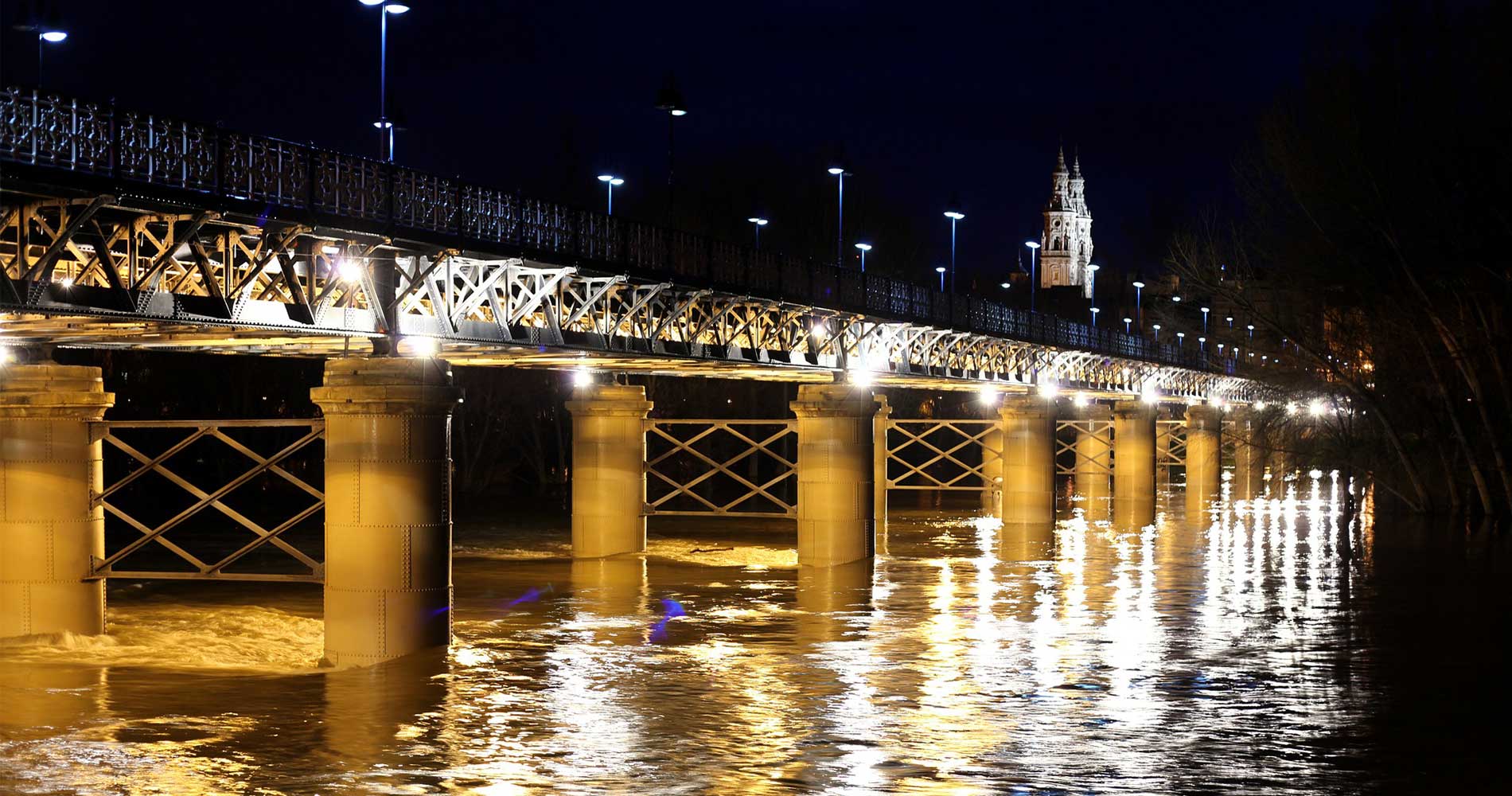 Logroño is an enchanting city. Its charm will accompany you forever after you discover the Revellín Walls, the House of Sciences and Sala Amós. We also recommend that you visit the Co-cathedral of Santa María de la Redonda and the churches of Santiago, Palacio and San Bartolomé. Hotel Vía Logroño is also a waypoint for pilgrims, located next to the Way of St. James.
Also, you cannot leave Logroño without visiting the following places: Abastos Market, Paseo del Espolón, Práxedes Mateo Sagasta School and the Stone and Iron bridges, all of them emblematic points of interest in the city.